Teachers
Dave Moran
Role
Teaching Year 5 in Karamu
Qualifications
Bachelor of Teaching
Email
General Information
I'm a dad of a pigeon pair, both of whom attended Ngahinapouri School a while ago and are all grown up now. It's an enormous privilege to work at our school and even after many years it's still my dream job. The kids here are truly fantastic, and the feeling of community and support from parents and the other staff is outstanding. I love to see siblings growing up through school - you get to know the families really well.
I have fairly old-fashioned values – I like to teach children about respect and thinking of others. Writing is a big passion for me - particularly story writing (narrative). I think it's a good creative pursuit, but also has practical applications for the future. I love science and mathematics for their value in real-life problem solving. I also like to have the occasional laugh – school should be fun too!
In my spare time I love to get out in my little yellow mini (called Edmond), and finding places of beauty to photograph (you don't have to go very far in New Zealand!). I've been known to swing a hammer from time to time as well. Family time is hugely important to me, and together we support my wife in her role as a professional musician.

Karine Hinett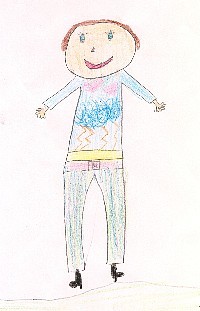 Role
Year 0-2 teacher and Assistant Principal.
Qualifications
Bachelor of Education (Primary) 1994. A mother of two children. Lots of patience and a loving but firm teaching style.
General Information
I studied and taught in South Africa prior to immigrating to New Zealand, with my family in 2005. I started teaching at Ngahinapouri school in 2006 and am grateful for the privilege of being able to teach at a school where every child is known personally, where children get to be children, where big kids look after little kids and where staff are made to feel appreciated and valued. I really enjoy the caring, family orientated ethos of our school and both my children have been educated here. I love my job; and find teaching spontaneous, enthusiastic and innocent 5 year old children an extremely rewarding profession. I enjoy being a part of the children's lives and look forward to many more happy years at Ngahinapouri.
Leonie Denne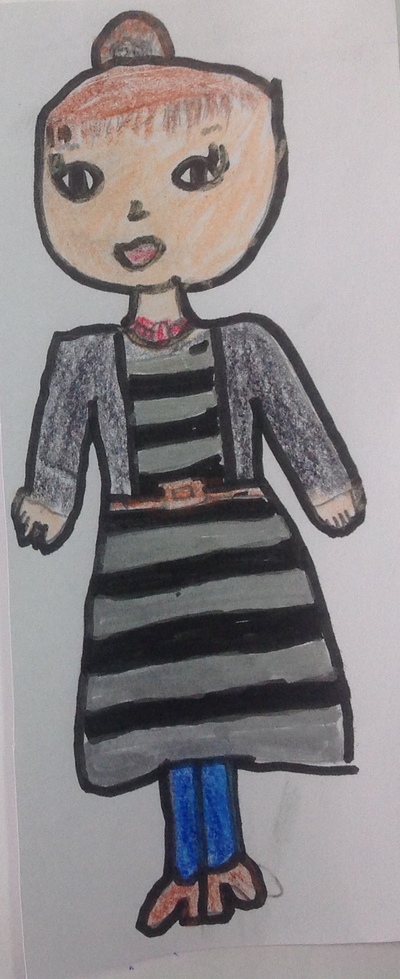 Role
Pohutukawa Teacher
General Information
Testimonies from the kids:
Mrs Denne is a very nice teacher. She does heaps of fun stuff and is really funny.*
Mrs Denne is a nice teacher She teaches us times tables. When I first came to room 4 i thought that times tables would be hard but they are easy and she teaches us fractions wich are easy!
In Ngahinapouri School in room 4 there is a teacher Not an ordernery techer Mrs Denne. Mrs Denne is funny.*
In term 3 we did fractions and it wasn't as hard as I sort, we did art which was some fun. Mrs denne has not bited or scrached which is lucky. She likes to read in all her spear time.
In Room 4 the class in funny. We have 25 people.
We do art and crafts.
We watch fraction videos and do Sumdog.
We go out to Rosie for writing.
We LOVE Mrs Denne!
* It is under debate as to whether this is funny humourous or funny weird. Odds are on the later ☺
Marika Karshagen
Role
D.P. Tawa Teacher
Qualifications
Bachelor of Education
General Information
I started teaching in South Africa and continued my career when I immigrated to New Zealand with my daughter in 2005. I have experience across the spectrum from New entrants to Year 8 and am still enjoying my chosen career. I love teaching the senior class and always look forward to preparing them academically and socially for the big leap to high school.
Rochelle Lile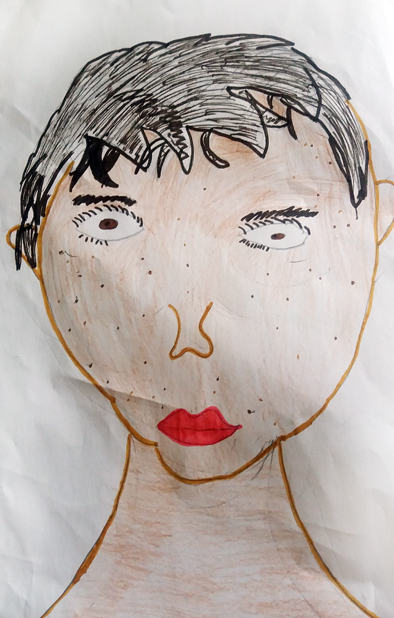 Role
Teacher in the Centre
General Information
I am a down to earth mother of a wonderful daughter. I have a passion for making all children feel like they have a special place in the world. I trained at Waikato University and for the last five years I have taught as a reliever in many schools, experiencing different teaching and learning styles and meeting and working with many different people. After relieving at Ngahinapouri School frequently I soon realised it was a school with a passion equal to mine for making children feel valued and celebrated. I feel very fortunate to now be a permanent member of the Ngahinapouri family and very blessed to be teaching our wonderful year 1 and 2's in the Centre
Rosemary Neal-King
Role
Learning Resource Teacher
Qualifications
Bachelor of Social Work (Hons), Dip. Teach
General Information
I worked as a Social Worker (in Health) for several years, before retraining as a teacher. I have worked as a Primary School Teacher for about twenty years now, teaching mainly in the junior school. I trained as a Reading Recovery Teacher in 2010 and when my own children were younger, I was also involved in tutoring primary school students.
I love my role at Ngahinapouri, working with students in Mathematics and/or Literacy. It is very rewarding to see students progress and feel more confident, in subjects which they have found difficult.
Wendy Maher
Role
Release teacher for Tawa
Qualifications
Bachelor of Education
General Information
I trained and taught in Christchurch before heading overseas to explore the world and teach. On returning to New Zealand I worked for Sport Canterbury then Sport Waikato as an Energizer where I was lucky to work with Waipa schools. Taking a break for two beautiful girls, I am happy to be back here in Ngahinapouri School in a different role.
Caitlin Morris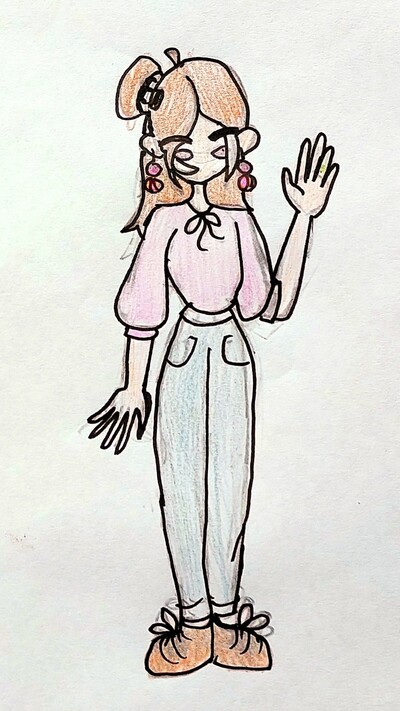 Role
Year 4 teacher in Matai
General Information
Since attending Ngāhinapouri kura as a tamariki I always knew I'd be returning back. The whānau approach and the fostering of whakawhanugatanga captured my heart and had always remained a part of me.
I love spending time focusing on creating a passion in my rangitahi about their roles and responsibilities as a citizen of Aotearoa, New Zealand. Our kura values of respect, responsibility, resilience and resourcefulness are a key part to understanding what a 'good old kiwi' is. Social science, the arts and history are my favourite topics.
I strongly believe in curating an atmosphere that fosters the holistic development of all my akongā. Whānau and the wider community are incredibly important to me as I believe intergenerational relationships are paramount to fostering our kiwi culture. I love it when my akongā bring their whānau into our ruma to have a kōreo about their mahi and share what their own learning goals and achievements.
Outside of school, I spend time with my husband and our puppy Amahli. When we aren't exploring our country, we are renovating our 1940's cottage.